This is a quick course that's easy to do, no need to be a professional artist or even to have drawn any sort of picture before. This course is for everyone and anyone who is wanting to explore ways of looking at what is happening in our world with a logical creative approach.
Spending as little as 30 minutes each day for 5 days, you use creative exercises to look at the CORVID19 virus and how it is changing you and the surrounding world.
We will look at what it is to feel safe and loved. What does the Corona Virus mean to us, and how can we creatively work with this to get a clear perspective for our future. .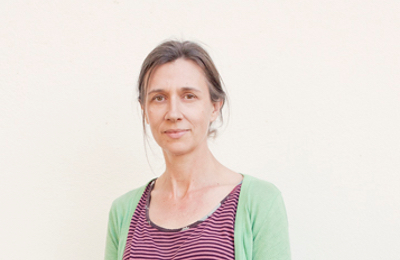 Hi, I'm Anne Harris,
I'm based on the Sunshine Coast Queensland and have been fascilitating workshops for the last 7 years. I am now taking this passion online to be able to keep sharing these skills.
This year 2020 the COVID19 Corona Virus outbreak has brought so much change to our world, I am sharing my ways of being present and connecting back to the earth cycles to help make sense of my everyday existance. This is also the 250th anniversary of Captain Cooks voyage, and my other project is "Unseen herstories" working with the original plants gathered by Joseph Banks and Daniel Solander during the 1770 East Coast Australian Voyage. 
A lot of my work has been with community fascilitation of nature and environmental based creative explorations. Sharing tools with people to help them connect and embody their landscapes and understand the interconnectedness of the communities both the human and non human that they inhabit.