The Workroom is a creative school where you can learn tools to help with your creative journey. Both to connect to natural world and to help make your creative business a more sustainable healthly business. Through different processes you can explore mindfulness, and connections to people, place and feel a sense of belonging. Working with the cylces of the earth to create more harmonious ways of being.
"Working through the process Anne helped me find a new way of creatively engaging with my surroundings"
- Kellie D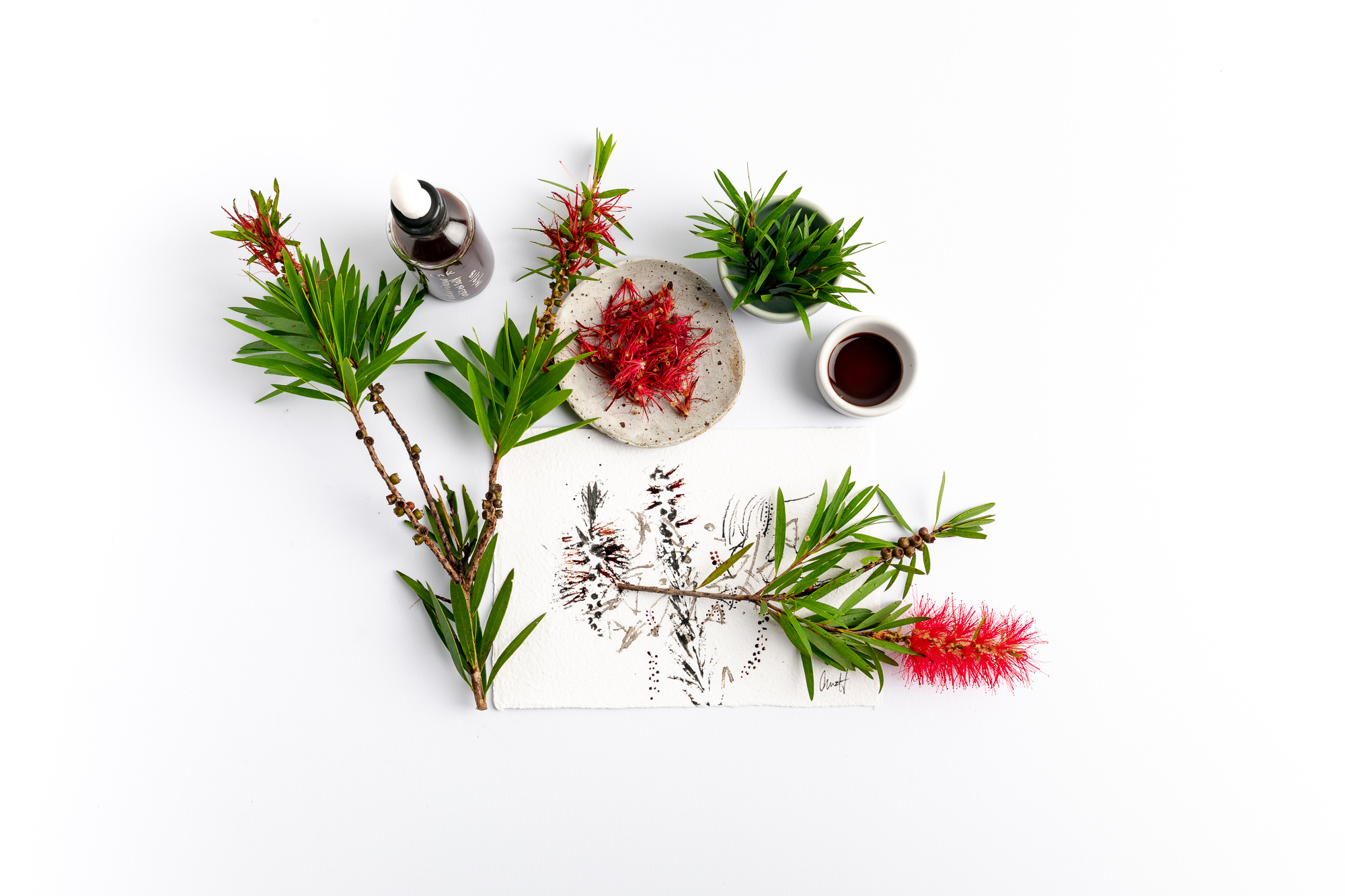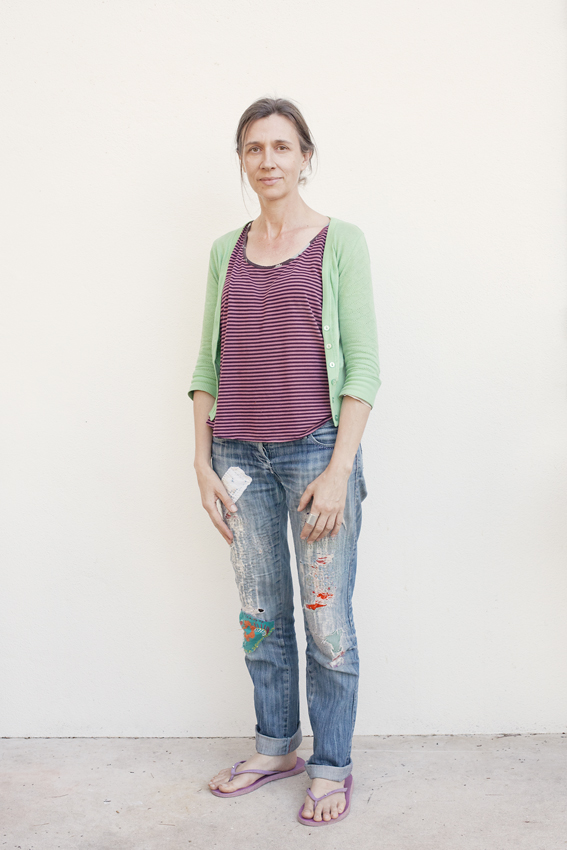 Hi, I'm Anne Harris an artist, maker, curator and business creator.
I'm based in Queensland Australia, and during the time of the COVID19 Corona Virus I turned to Online Teaching to share the creative process of connection, and creative business processes. Looking at ourselves and the earth cycles to make sense of our days and find creative ways to respond and increase our awareness, so that we can live in a more connected, sustainable way.