Using Ink and some simple tools, we look at how to select the best leaf for a successful print, what to do for variety of different types of leaves, and I also share the tricks I've learnt along the way to trouble shoot and help you get the perfect detailed leaf print. 
Includes Bonus Favourite Natural Ink Recipes. 
This Mini Workshop is an Excerpt taken from the online Mapping Place Course, if you've loved learning this technique and want to learn more creative ways to record and respond to nature, sign up for the Mapping Place Course and I will send you a $20 voucher that can be used anytime at The Workroom online school.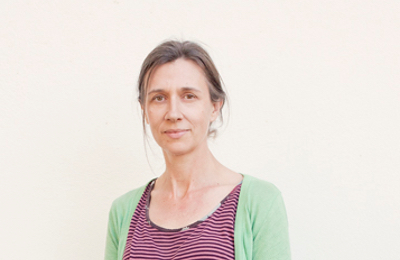 I'm based in Queensland Australia, and have been running creative workshops face to face for many years. I am loving the flexibility and creativity that I can share Online. The work is all about learning creative tools and techniques that help you to connect and understand the earth cycles and how you connect into these, both creatively and in everyday life.