This is an in-depth course, that takes you on a journey of sensory exploration. Introducing simple techniques for mark making, brush making, leaf printing, mapping language, sensory mapping and also includes natural ink recipes. You are guided through the equivalent of two days tuition, the Course is all pre-recorded at the beautiful Secret Cabin (Qld Australia), you can follow at your own pace. And you also receive access to the online Community Group. 
This beautiful Online Two day course shares creative techniques, that enable you to use all of your senses to create unique responses to your own landscapes.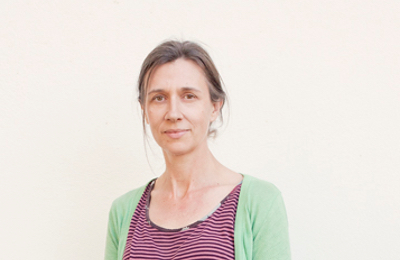 I'm based in Queensland Australia, and have been running creative workshops face to face for many years. I am loving the flexibility and creativity that I can share Online. The work is all about learning creative tools and techniques that help you to connect and understand the earth cycles and how you connect into these, both creatively and in everyday life.